Currituck Nu. 3 twin quilt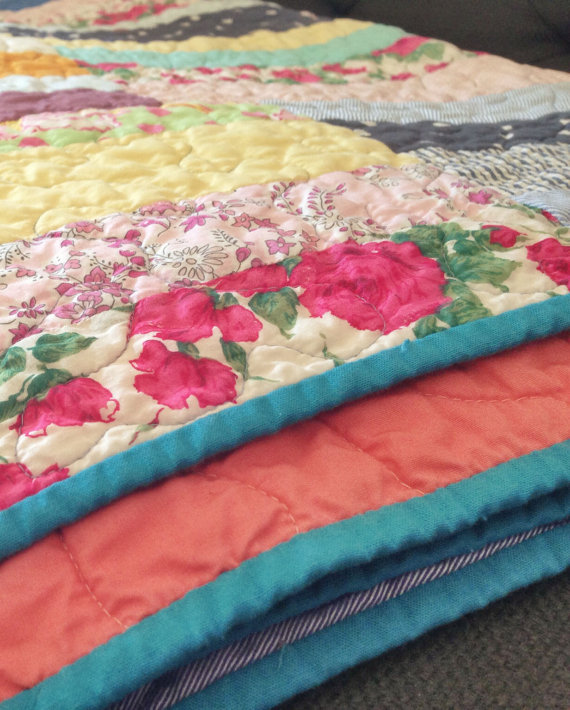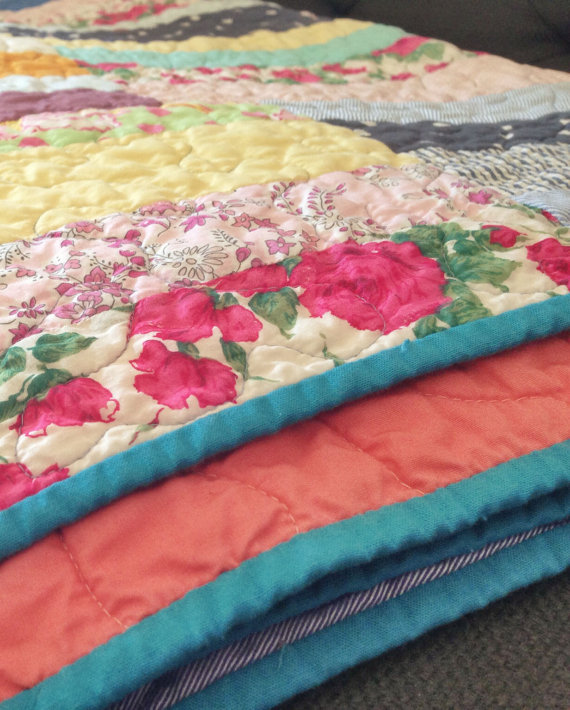 sold out
Currituck Nu. 3 twin quilt
Made from old dresses from childhood, this is one of three in a series inspired by the strip-piecing method of quilt-building.

Since the original quilt pictured above has already been sold, please feel free to contact me with any questions or commissions. I am happy to provide a color card of available fabrics and help you custom design your own quilt.

Approximately 60" x 90".